「フィクション」のMVが公開されました。また、先行配信が開始しています。
2021.2.17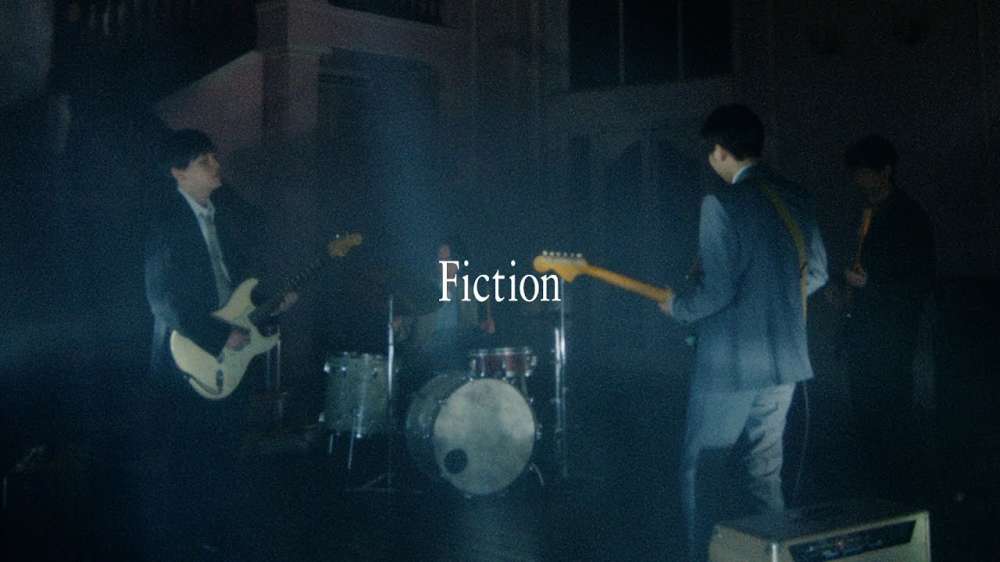 Followed by English translation / 中文文本在此页面的底部
3月24日に発売されるニューアルバム「Ⅵ」から、仲原達彦による「フィクション」のMVが公開されました。
また、各種音楽配信サービスにて、先行配信がスタートしています。
https://ssm.lnk.to/fiction
乐队Mitsume的新专辑《VI(六)》中的单曲《Fiction》现已开始提供下载,并已同时公开
MV。
Mitzume时隔两年的第六张专辑《VI》将于3月24日(周三)发行,专辑中的歌曲《Fiction》
现已推出了下载版。
同时,《Fiction》的MV也已在Mitzume的官方YouTube频道上公开。
由摄影师Takuroh Toyama拍摄、Yosuke Tsuchida设计的新专辑《VI》的视觉以及同样由
Takuroh Toyama拍摄的乐队照片现已公开。
虽然现在乐队还不能去中国演出,希望大家可以通过在线订阅和MV来欣赏Mistume的音乐。
https://ssm.lnk.to/fiction
Fiction from "VI (six)", mitsume's new album, is available on music streaming platforms.
The music video is also being made available at the same time.
mitsume is releasing its sixth album, "VI", on March 24 (Wed), its first in two years. One of the tracks from the album, "fiction", has been released on music streaming platforms.
At the same time, the music video for "fiction" has also been released on mitsume's official YouTube channel.
The artwork for the new album, "VI", photographed by Takuro Toyamata and designed by YosukeTsuchida, as well as new photos of the artist, also taken by Takura Toyamata, have also been released.
https://ssm.lnk.to/fiction